Self Love Is Revolutionary
Self-acceptance must include accepting your potential. Find your purpose and live it fully.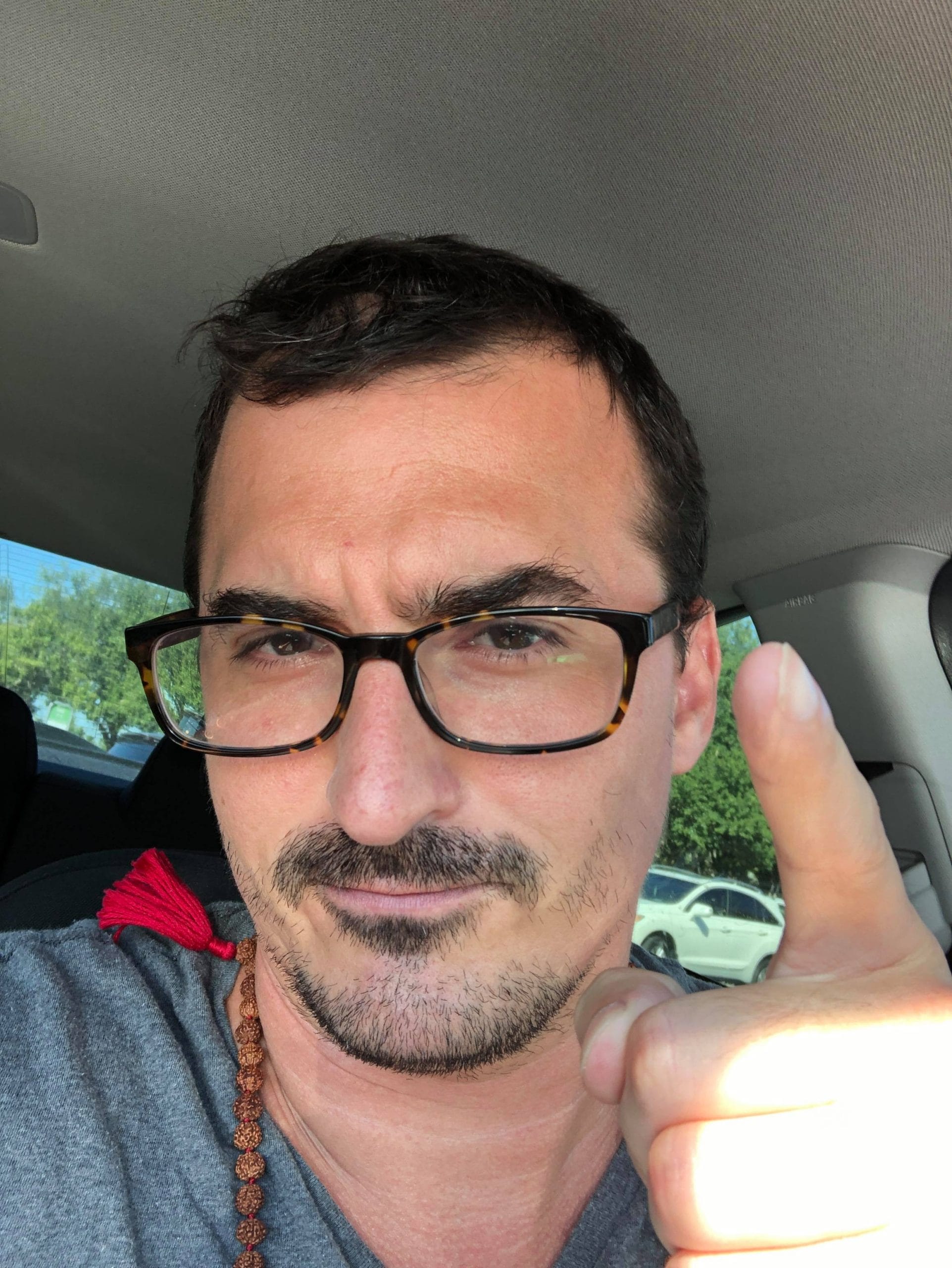 Meet Thomas Whigham
Founder of FindSelfLove.com
Guru. Loving Idiot. Friend. Janitor of Self Love. These are a few ways people have described him. But, in Thomas' own words, "I really don't want labels. I don't believe in authority. I see that you're pure love and pure God… just like me, just like everyone."
After meeting his guru Neem Karoli Baba, Thomas dedicated his life to helping people rediscover inner peace and deep love within themselves – so that you can spread peace and love to your friends, family, and the world.
Coaching Testimonials
Hear what others have to say about their experiences working with Thomas.
As a woman who has struggled my whole life with relationships, working with a man who is clear, will not succumb to my "charm" and bullshit has been life-changing.
I'm no longer settling for anything less than what I truly want in ANY area of my life – because Thomas explains what is happening for me in such a profound way, and then holds me to my desires with actions that create massive CHANGE.
I'm prioritizing myself in a way I never knew existed… to me, that alone gives me the ability to conquer anything I choose.
Stacey R.
Just recently hopped off a call with Tom and left with a new perspective about myself, my relationship, and my purpose just from an hour of "shooting the sh*t" with him.
If you haven't reached out to Thomas, think about it. I'm almost pissed that he's offering so much and asking for so little, but that's literally just how he chooses to operate through love and giving instead of fear and taking.
Tim R.
Sixty minutes…
Sixty f*cking minutes…
Who knew my mindset, my life could literally change so much in sixty minutes.
I don't even know what to say or how to say it, but in the first half of our call Thomas literally helped me get through a lifetime of shame around my s*xual desires and lack of experience.
If you're on the fence about working with Thomas, just do it.
Jake G.
I'm not here to teach you I'm here to love you, and love will teach you.